Whether it's corporate events, christenings, birthday parties or grand openings we do it all!
Take your party anywhere you want to go! Linda Kaye's Partymakers can create any themed party you want in any location of your choice.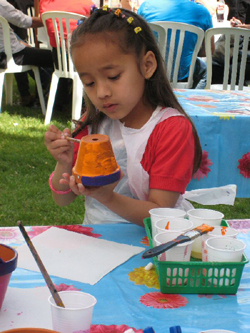 Don't have a location yet? No worries, we can help you out. Take a look at our NYC party venues for ideas, or give us a call and we'll find the perfect spot for your party based on your needs.
We can bring entertainment to your event and make sure that everyone is having a good time.
We can propose a menu for your party based on the style of party you are hosting. To view a sample of one of our kid party menu options click here. Kosher options are available.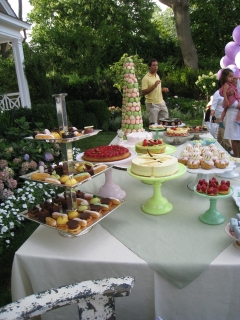 Select from a wide assortment of favors from our website, or if you have any specific items you would like, we can also get those for you so that you don't have to worry about bringing anything to the party.
If you need staff to help with the flow of your party, out experienced partyhelpers will help set up the event, clean up, and everything in between!
And the best part of any party is the cake. We have talented artists that we work with and can customize a spectacular looking cake for your event.
If you need party theme ideas, browse through our theme section and if you don't see anything you like, give us a call and we can find an appropriate theme for your event.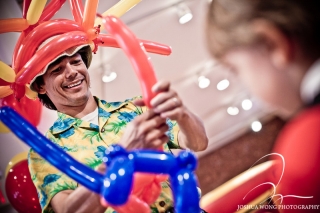 Featured Parties:
Firefighter Party at the NYC Fire Museum
Alice in Wonderland
High Tea Party
Mad Hatter Tea Party
Marie Antoinette Dessert Party
Peter Rabbit Baby Shower
Christmas Gingerbread House Decorating
Dr Seuss Birthday Party
Paris 1st Birthday Party