"Her book is a treat in itself...an original cake recipe... cake templates, party ideas and planning guide for celebrations throughout the year... The book covers a six-week timeline to the big day, party essentials like cake decorating tools and party pantry needs. The book is equally engaging for parents and children." -San Diego Family July 2006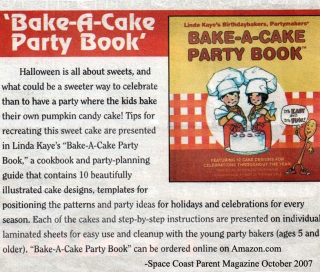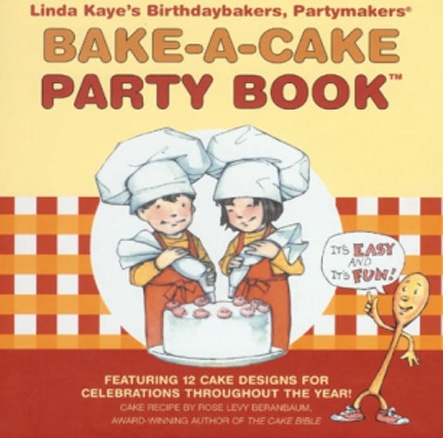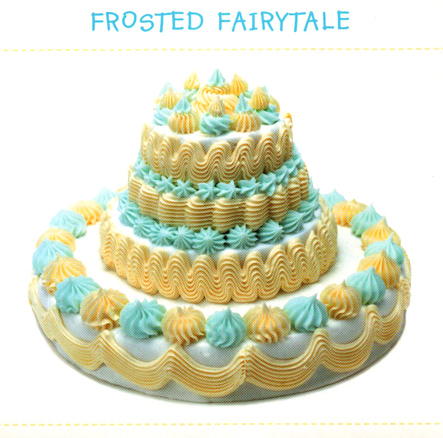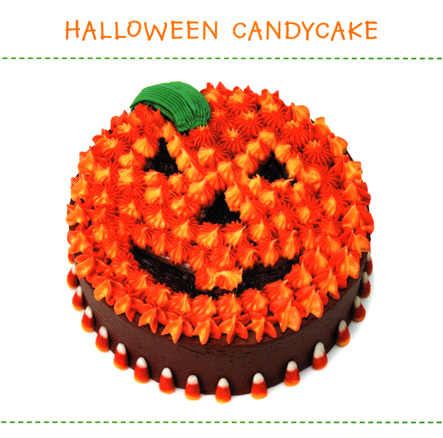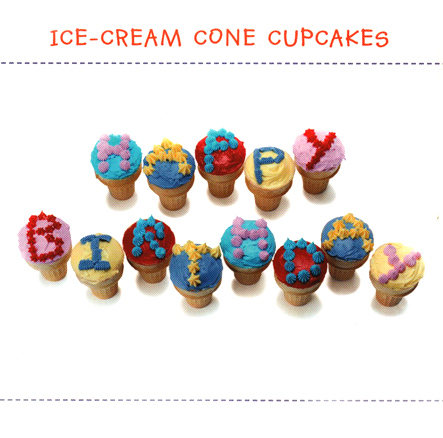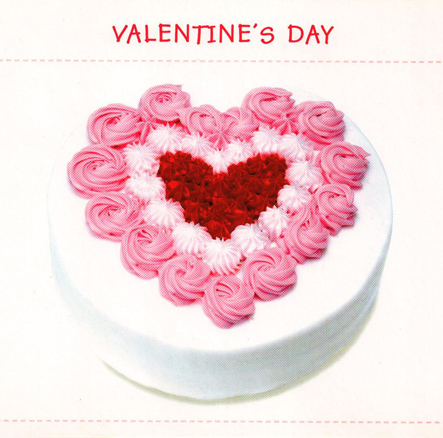 MAKE BAKING THE CAKE THE PARTY ITSELF!!
Linda Kaye's Bake-a-Cake Party Book shares the secrets behind the successful party that began Birthdaybakers, Partymakers in 1976! Since that time we have done over 5,000 Bake-a-Cake Parties and watched children of all ages stir ingredients and lick frosting off their fingers while the aroma of butter and sugar wafted from a warm oven. The Bake-a-Cake Party Book is all you'll need to create memories that will stick around long after the last cake crumbs have disappeared!