Pool/ Beach Party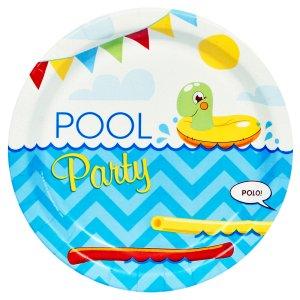 Remind your guests that they will need their swimming trunks!


Studio basics: birthday party invitations, Flip Flop Fling
Birthday Child's Starring Role
Your child takes the gold as an Olympic Champion swimming through events drenched in fun.
Party Settings
You don't need a pool in your own backyard to make a splash. You can also contact your local community center or a nearby hotel to reserve the perfect setting for your very own Birthday Olympics.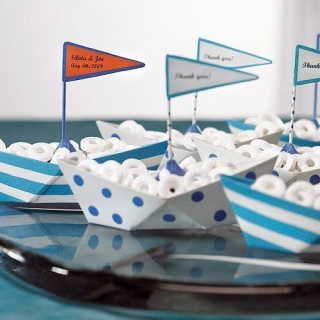 Party Fun & Games
Set up your pool as the ideal Olympic arena, with an obstacle course constructed from inner tubes, water noodles, and lanes marked with floating buoys or colored tape on the pool floor.
Create a sea of bubbles by giving each child a bubble blower. And these little water Blowfish Squirt fish can be a lot of fun too and a nice favor to take home too.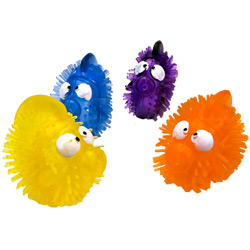 For little guppies such as younger siblings, you can set up one of these small duck ponds for them to play with.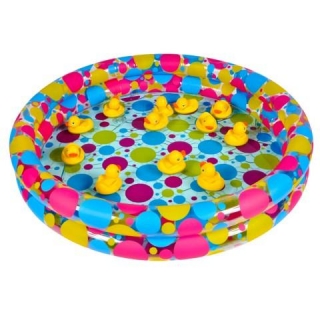 Party Leader
Consider hiring a lifeguard with experience guiding children through water games. He will be able to lead them through a fun filled pool party as well as keep them safe. As soon as all the guests have arrived, make time for a quick presentation on water and poolside safety.
Party Menu
Use beach towels as the tablecloth. You could also do fried chicken in sandpails and don't forget the Swedish fish inside your fish bowl. Or if you are feeling extra creative, make some blue jello and throw in some Swedish fish just before it starts to set.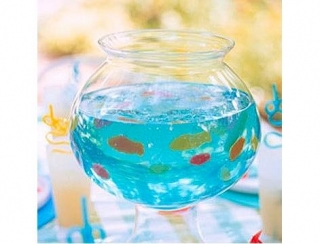 If you serve ice cream, use these colorful ice creambowls for extra colorful fun.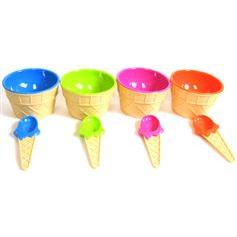 Tropical Cutlery

Ice Cream Cone Straw
Party Tunes
It's that time of year-- Pull out the Beach Boys, as well as luau music or tropical reggae tunes.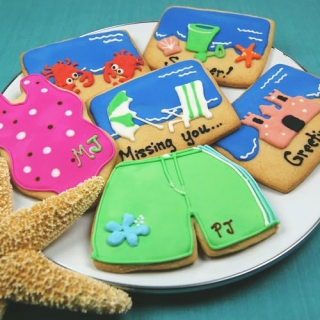 Personalized Summertime Cookies
Party Finale
No Summer Olympics would be complete without a Closing Ceremony. Play the national anthem and award each Swim Champion with their very own medal. Arrange beforehand for the local ice cream truck to stop by your party location
Birthday Presents & Favors
Beach towels designed with your child's favorite colors or characters make ideal gifts. Not only with these towels create some vibrant group photographs, they will also provide a lasting reminder of your child's special day. And don't forget to to give your guests some cookie treats for those hungry tummies on their way home.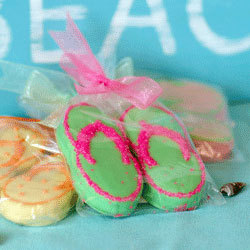 Party Tips
No one has fun with a sunburn. Make sure to have plenty of kid-friendly, hypoallergenic sunscreen on hand and be certain that every child is equipped to handle those bright rays.
Party Extras



Fun in the Sun Dinner Plates