Cupcake & Cookie Decorating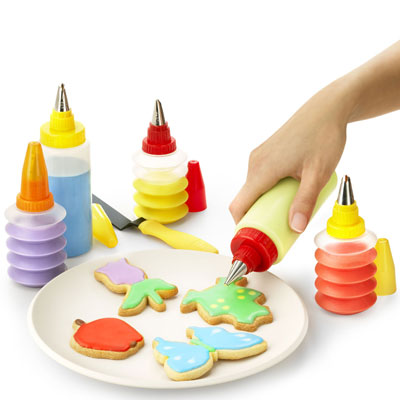 Keep your guests entertained with an assortment of toppings, frosting, sprinkles and candies to place on their cupcakes and cookies. Our experienced bakers teach guests different techniques for decorating cupcakes and cookies, and how to use a pastry bag.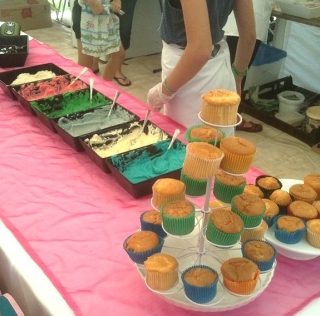 In the end, guests will have an assortment of beautifully decorated treats to take home and share with their families.
Depending on guests' age and skill level, they may learn anything from drop flowers and rosettes to a full fledged buttercream clown.