Flight of the Raptor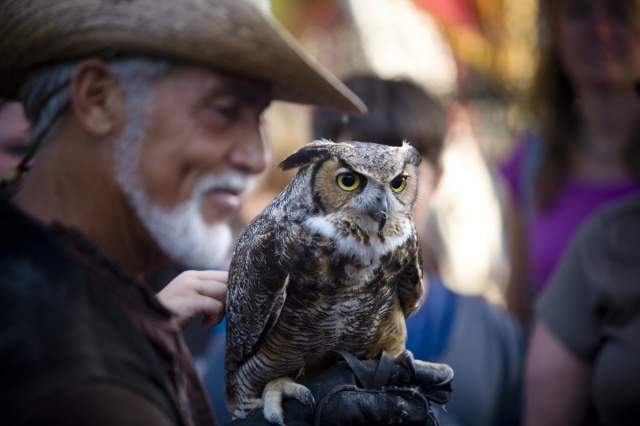 Flight of the Raptor offers programs that are educational and entertaining for children and adults. They educate and perform for scouts of all ages, parties, museums, corporate events and even weddings. They can create a full flighted demonstration or use only specially requested birds.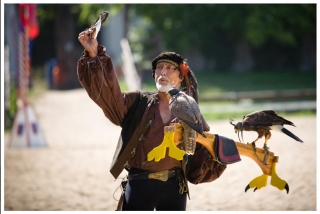 A basic program begins with a background history on birds of prey, their nesting habits, hunting adaptations, and flight patterns. All of this is accompanied by real raptors, up close and personal. In a suitable outdoor area, a variety of birds are released for an awe-inspiring flight demonstration not to be forgotten. In the event of an all day festival, a display of raptors is available for viewing throughout the day, with one to two scheduled performances including flight (proper flight area & weather permitting).