Marie Antoinette Party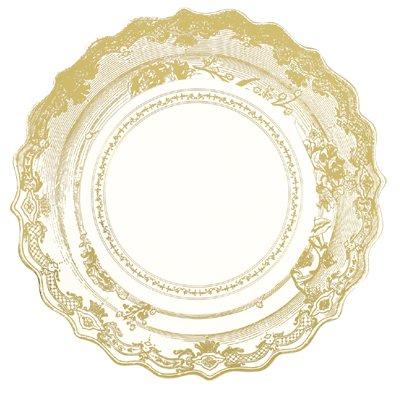 All Occasion - Gold Plate Invitation - Box of 10

The great thing about a Marie Antoinette Party is that it travels across all ages, enticing young and old alike with the assortment of color, sweets, and richness of the decor.
Alert your guests about the theme of the party well ahead of time with a great themed invitation!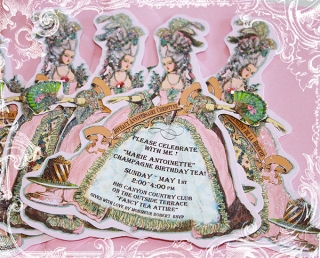 Decoration
Make the centerpiece of your party a beautiful and elegant dessert table.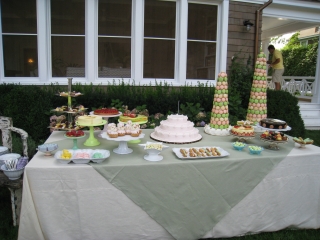 Go to a grocery store or bakery and buy a wide assortment of pastries and desserts. Since you have so much variety, don't worry about buying one piece per guest, chances are people will not try every single dessert! Go the extra mile and write a banner over your dessert table that reads 'Let them eat cake"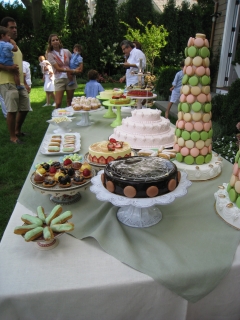 Purchase a few fake jewels or feathers to decorate the dessert table with or to scatter over the main eating table.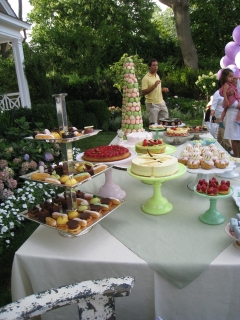 If you like to serve a tea party style meal don't forget an assortment of teas and a few finger foods and tea sandwiches.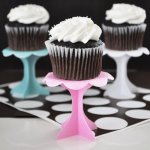 Color Cupcake Stands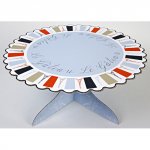 Chic Paris Party Cake Stand
Find some frilly table cloths or use large doilies as placemats.
Have pretty fans laid out so guests can cool themselves just like the royals in Versailles. Double them up as favors.

Paper Fans - Pink Birthday Cake
We love these adorable cake pops which come in sets of 12 and are great on the table or as party favors.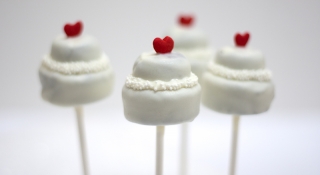 If you have young children, serve their beverages in these Pink Cupcake Cups (8)
so as to avoid any spills.
Games and Activities
Set up a hat making station for your guests. Buy a few simple straw hats and a lot of decorations such as fake jewels, feathers, ribbon and allow guests to make their very own fancy hat.
Have a Marie Antoinette photo op. Buy or rent a few period costumes for the guests to try on and then take photos and give them to your guests as a favor.
Favors

Personalized Natural Cotton Birthday Favor Bag

Personalized Birthday Cookies


Custom Fortune Cookies


Birthday Cake Cookies

Cupcake Birthday Deluxe Favor Set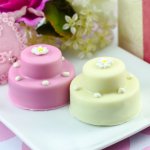 2-Tier Mini Hand Decorated Oreo Cookie Cake
Party Extras:

Cupcake Birthday Deluxe Box

All Occasion - Silver Plate - Invitation- Box of 10