Ice Cream Sandwich Bar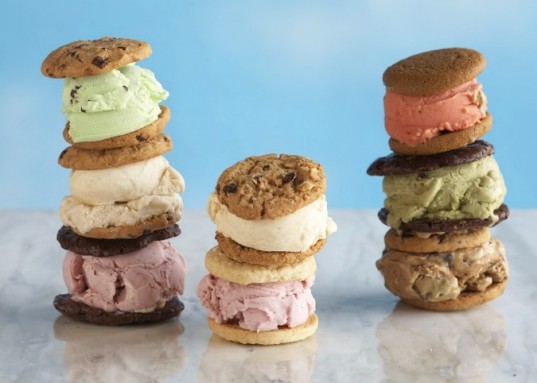 Pick a cookie and pick an ice cream flavor. It's as simple as that! Select from a wide assortment of ice creams and cookies to create your own treat. We can bring the bar to you, or better yet, the truck!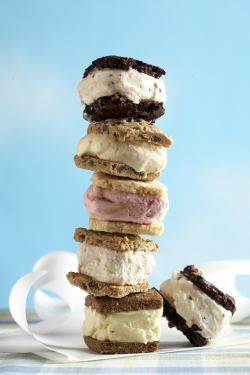 Ice Cream flavors are as innocent as vanilla and as crazy as Butterscotch & Rosemary.
Cookies range from good old Chocolate Chip to Potato Chip Toffee Skor.