Miniature Golf Party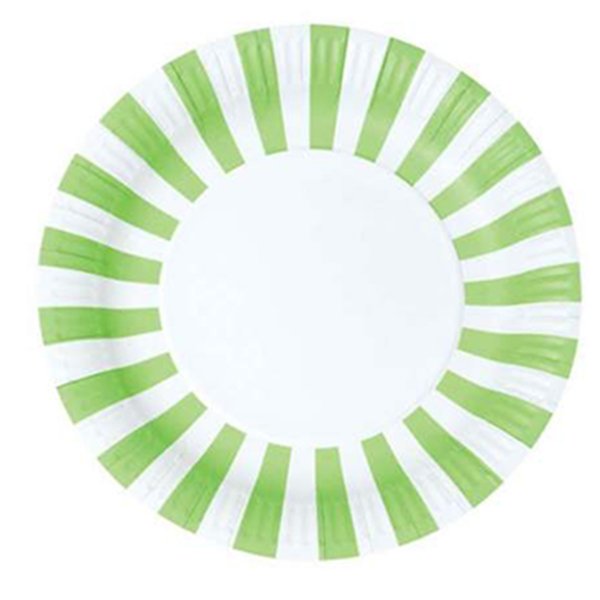 Apple Green Stripe Paper Plates
Birthday Child's Starring Role
Your child calls the shots as the head sportscaster of his own Birthday Open. Before the party, practice narrating the action in a stage whisper just like the professionals on his favorite sports channel. As you film the action, the birthday child plays.
Party Settings
Send out your party invitations well ahead of time and make sure the children bring sun protective gear.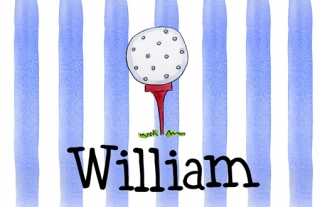 Contact your local miniature golf course to book time on the green. If you have a large yard and the desire for a more private location, create your own course with tacked down paper cups and felt flags.
Use mini grass mats on the floor or even as placemats on the table.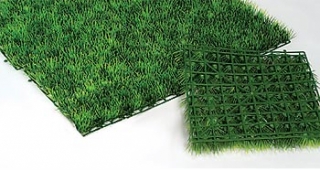 Don't forget the golf balls, but make them sweeter with these chocolate golf balls.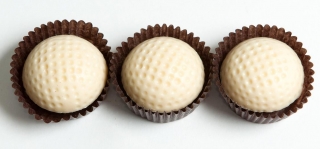 Party Fun & Games
Invite children to come dressed entirely in their favorite primary color. Once each guest arrives, let him choose a colored golf ball to match his outfit. Encourage the birthday child to interview his friends as a warm-up to the tournament.
Party Leader
Score giggles while party guests wait for turns putting with the slapdash humor of a professional clown. Balloon sculptures, magic tricks, or just general goofball golf behavior will keep kids active and engaged throughout the party.
Party Tunes
Most mini-golf courses play top hits over their own sound systems. If you've designed a backyard course, choose hits which will keep your party pros swinging.
Party Refreshments
Set up your own nineteenth hole with snacks that will satisfy even the fiercest competitor. Mix together hole-in-one cereals like Cheerios, Fruit Loops, and Apple Jacks and flag donuts with toothpicks topped with snips of felt. Or meatballs which have a high resemblance to golfballs. Ferrero Rocher chocolates and other circle shaped candies are also appropriate but beware of nut allergies!
Party Finale
Once your golf pros have completed the course, show video highlights and award trophies to every player in categories like "Silliest Swing", "Luckiest Shot" and "Sand trap Regular".
Birthday Presents & Favors
Personalized trophies will be treasured reminders of the party, long after your pros have retired. Sun visors and water bottles would also be welcome on any course on a sunny day.

Personalized Birthday Golf Ball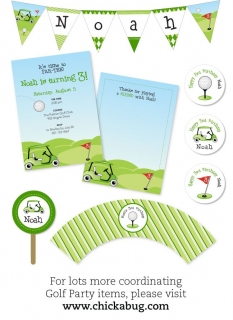 Party Tips
Your young party guests will be too energetic to need the help of caddies, but make sure they drink plenty of fluids and wear sunscreen if your party takes place on a particularly bright day.