Sports Party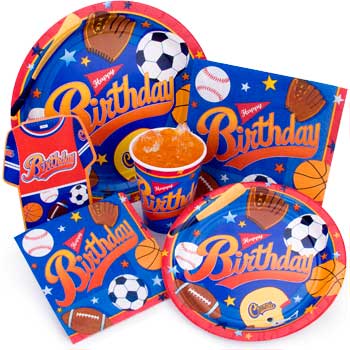 Birthday Child's Starring Role
Let your child decide if they would rather wear a whistle and lead the party as team captain or carry a microphone and come as the official sportscaster of the games. Either way, provide the props necessary to celebrate their day in style. And don't forget to have extra balls on hand, just in case!
Party Settings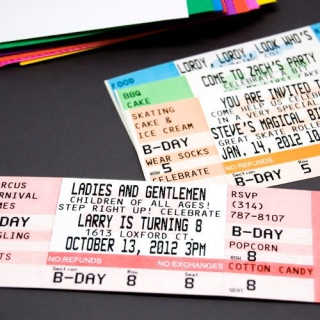 Personalized Birthday Save the Date Ticket
Send out your invitations early so your guests don't miss the big event!
You must have a wide open space. Select a spot with a field for soccer, football and relays or a court for basketball. Consider reserving space at a community gym, park or school. If your backyard is large enough, you can try that also.
Hang your child's favorite team banners and paraphernalia all around. Set up a field run on your entrance way.
If it's a football themed party, consider using this tablecloth.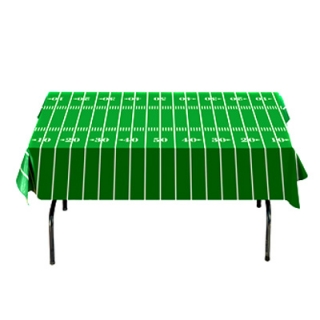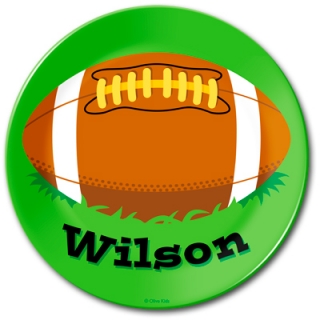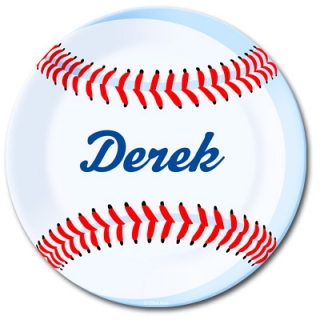 Party Fun & Games
First select the game of choice. Give your party professional the floor to divide the guests into teams, complete with names, jerseys and a mascot. Also, you may want to provide options for kids who aren't interested in actually playing the sport such as a football toss game or photo prop.
Party Leader
Ask a coach, referee or athlete to lead the fun, they will be more knowledgeable and will know exactly how to teach the kids to play.
Party Tunes
If you've ever been to a pro game (basketball, in particular), you know that players like to get "pumped up" before the game with upbeat music. Your "players" will want to do the same so have lots of high energy music ready.
Party Finale
For a sports day finale, hold an awards ceremony with a title for all. Whether it's MVP or best touchdown celebration, spend time recognizing everyone's talent. You may also want to introduce a game of "slow motion" where the guests re-enact great moments.
Party Menu
Athletes eat a lot because they exert so much energy. Have plenty of delicious and nutritious food available for your team. Include sports drinks and energy bars as snacks that can be available all throughout the party in case your little athletes need a nibble. For a sweet treat lay out some of these sports themed cookies which also double up as favors.

Sports Ball Chocolate Covered Oreo Cookie
Make sure you keep your team hydrated by handing them each their own sports water bottle.
Party Favors
Personalized team gear for all party guests is great since they can use it during the party. Consider also items that they can use for their sports post-party such as drawstring bags or personalized bag tags.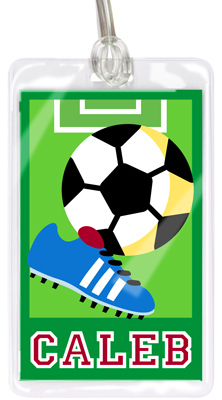 Mini Soccer Gumball Machine
Party Extras:

Sports Fan Place Card Holder