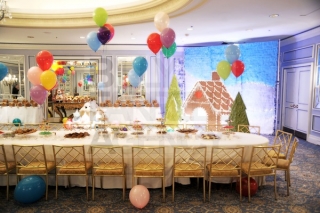 What better way to celebrate a children's clothing line launch than with a fun filled teddy bear tea party.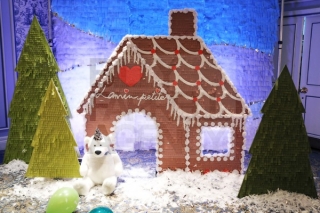 Last week we partnered with Lanvin for the launch of their children's line in a colorful event at the Pierre Hotel. The main activity of the day was gingerbread house decorating.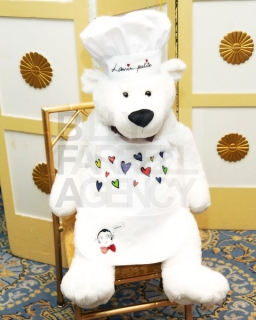 All the children donned their matching Lanvin aprons, gathered around a beautiful banquet table covered with colorful candies and pastries, and poured all their creativity into these gingerbread houses.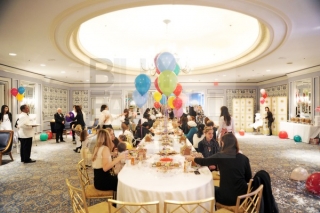 Linda Kaye's Partyhelpers supervised the decorating helping the little ones with their gingerbread creations. At the end of the event there was a contest for the best gingerbread house.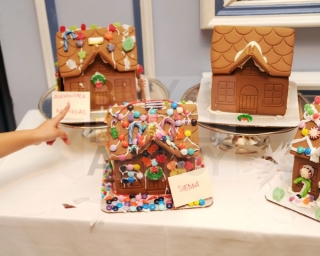 The judges were none other than our Linda Kaye and the executive chef at the Pierre Hotel.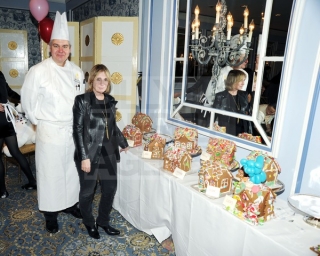 The event was beautiful and colorful and grown ups and children alike had a blast in the sweet and festive event.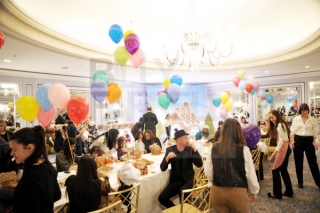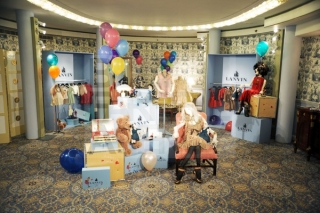 And on this happy note Partymakers would like to wish you all Happy Holidays and a Festive and Party filled New Year!