Happy Spring to you all from Linda Kaye's Partymakers.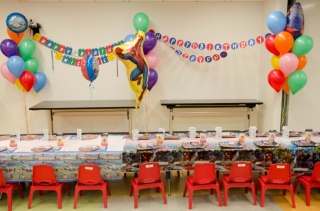 As the weather starts to break and we catch glimpses of the spring breeze, everyone starts to get into a festive party mood. Whether it's a child or adult's birthday party, a corporate picnic or an annual family gathering, we have everything you need to plan a fabulous event in New York or even a summertime event in the Hamptons. Custom parties have become quite popular over the last year and if you've followed our blog, you'll see that we've gone above and beyond the stars to plan fabulous and unforgettable parties.
Linda Kaye's Partymakers has fabulous entertainers that kick your party to the next level.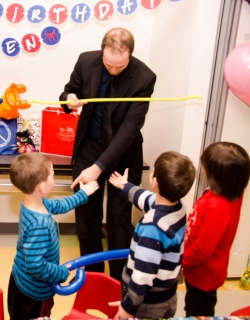 Some of the most popular entertainers are: caricaturists (we now have digital caricaturists that project onto a big screen as they draw), magicians – you can never go wrong with some awe inspiring magic, costumed characters such as our super hilarious and fun Jedi, and don't forget those good old inflatables which never go out of style- trust us!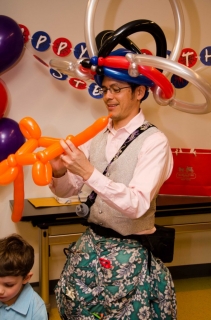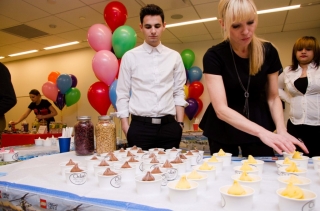 We are always looking for unique and cutting edge vendors and entertainment to make your party that much more memorable. Our Soft-Serve bar is one of our newest additions, as well as our Ice Cream Sandwich bar- our Summer parties couldn't be sweeter!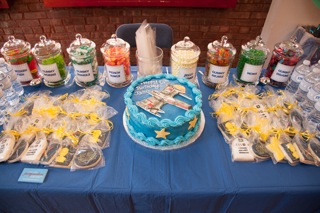 For those parties where you want a really customized look, we can create personalized candy/dessert buffets filled with custom themed treats, candies, cake, water bottles, and more! This is a great way to make your party stand out and become really unique. Candy buffets have become a very popular favor item for parties. Instead of goodie bags, some parents opt for these delicious tables where the guests can take their favorite treats home, all customized with your child's name and birthday on it.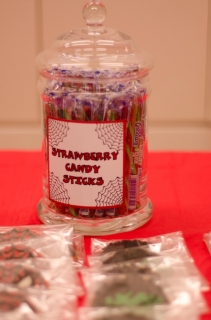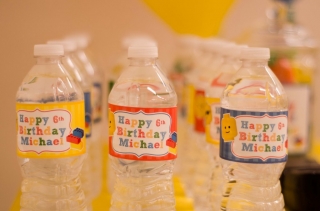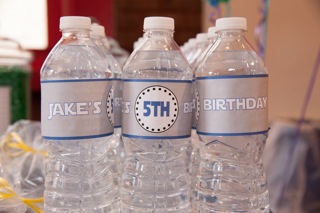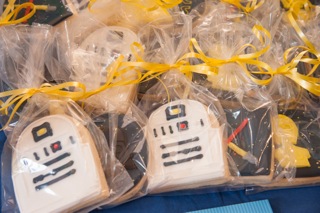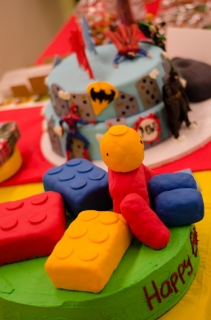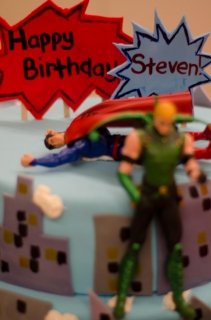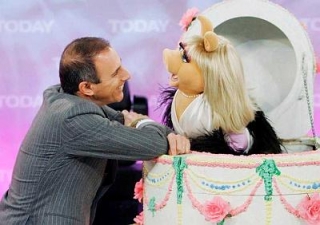 If you like, we can take the buffet table a step further and apply some decorating techniques to your food table. Linda Kaye's Partymakers works with many different caterers that can fill your dietary needs, whether that is kosher, allergen-free, high end chic, or just plain comfort food. Not sure what to order and how much? Not a problem, at Partymakers we have 35 years of experience in planning parties, our party coordinators will help you figure out all the logistics without you having to stress.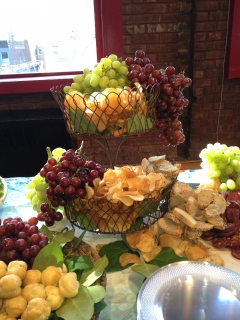 Having a party with way more kids than you can handle? Not to worry, our Partyhelpers are there to the rescue. For custom parties we always recommend hiring a few of our experienced Partyhelpers to make sure your party runs smoothly.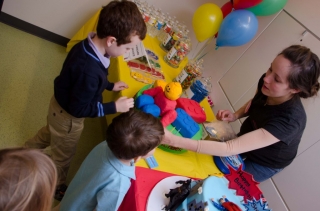 Partyhelpers help to set up the party space, coordinate your deliveries on the day of your party, and overall make sure the party flows well. They are all experienced and so friendly, they have all worked with kids and are very reliable. They are always eager to lend you a hand in whatever you need, they will even help you clean up after your event. You will definitely notice a difference when you have a few partyhelpers by your side on that special day.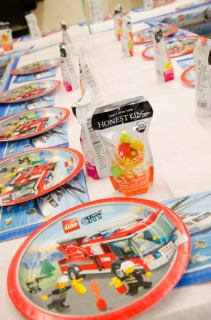 This all sounds wonderful doesn't it? But where do you host a custom party? Anywhere you like! Linda Kaye's Partymakers will plan a custom party in your home, venue of your choice, or will help you find a venue that fits within your party size and budget. Give us a call and we will take you every step of the way in planning a fabulous party. You can chose to be as involved as you want or as hands-off as you want, that's what we are here for.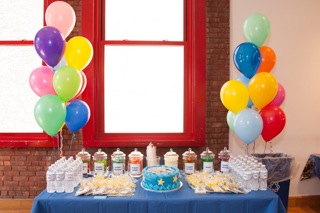 Linda Kaye's Partymakers is always on the look-out for new entertainment, vendors and cutting edge ideas in the industry, so that your event can be spectacular and memorable. Give us a call (212.288.7112) to book your special event now or email us at partymakers@partymakers.com