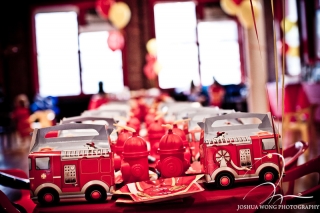 We just planned this fabulous party at the New York Fire Museum last week. It was a spectacular party and all 30 kids had a blast!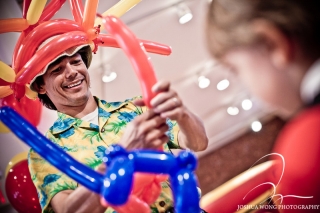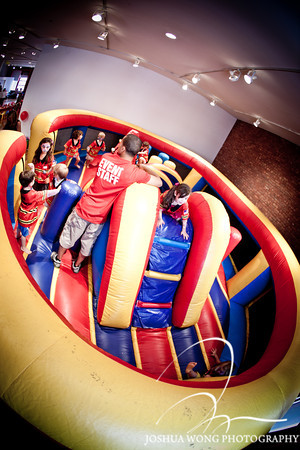 There were balloon artists, face painters, cupcake decorating (with lots of candy eating), and a firefighter to lead the 4 year-olds through a series of drills and activities!
This beautiful birthday cake made to look like the birthday boy and his dog.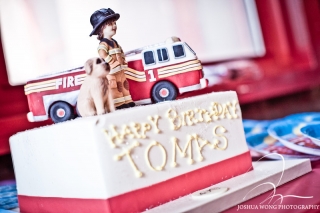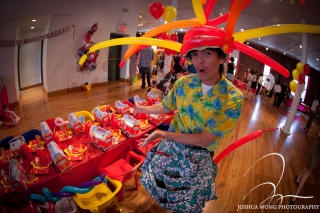 The little firefighters had to stay hydrated with all that activity so we picked out these fabulous fire hydrant water bottles to keep them well watered!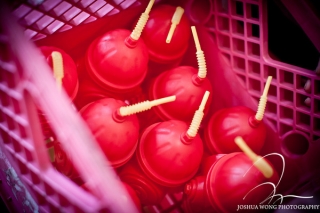 All children became fire fighters when they dawned their fire chief hats and their snazzy personalized fire fighter jackets.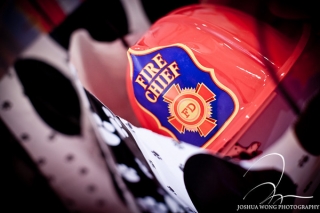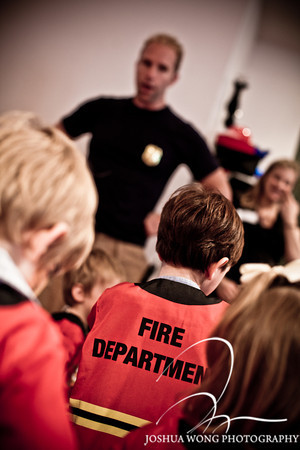 The room was decorated with balloons and a beautiful personalized birthday banner.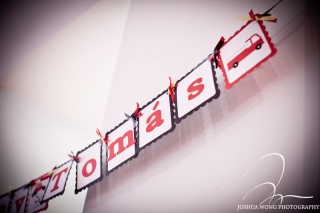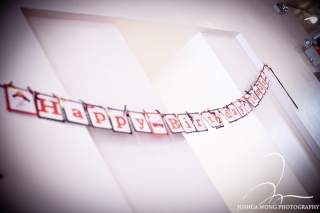 Grown ups and children alike decorated their arms and faces with colorful and glittery paints.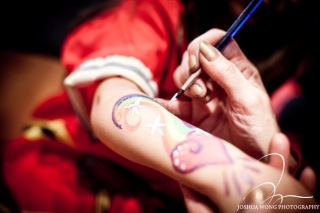 The children bounced all though out the party!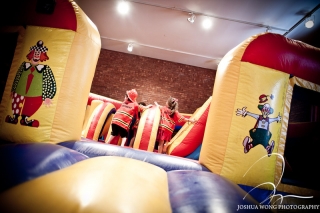 And all that was left on the floor was a pile of shoes.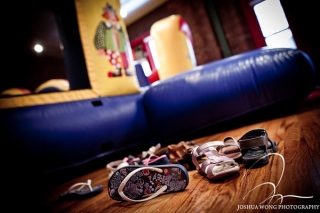 It was quite a spectacle to see!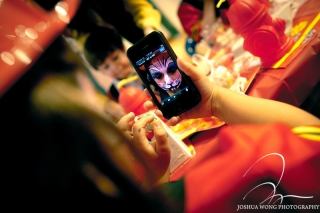 Long colorful tubes were part of the obstacle course during the children's fire training.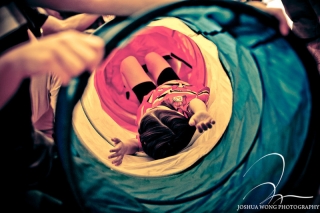 And no child went home empty handed! They each had a bag with their uniforms, a fireman book and a cute dalmatian dog.