by Linda Kaye • March 30, 2012
The weather is getting nicer and Birthday Parties are popping up everywhere!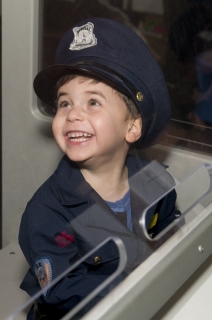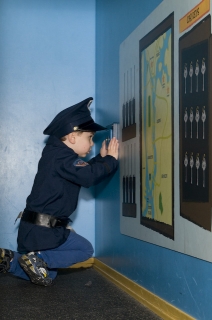 This month we threw a one-of-a-kind party at one of our signature locations, the New York City Police Museum. A very lucky 4 year old boy decked himself out in police gear, to solve the mysteries of CSI at the NYC Police Museum.