Valentine's Day isn't far away and you've probably started thinking about that annual Velentine's day Soiree, or your child's Valentine themed party!
Linda Kaye's Partymakers has put together a few great ideas to make your Valentine's a success.
Tea Party with the Queen of Hearts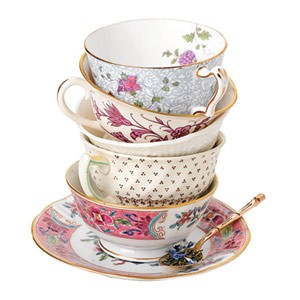 Who better to lead your high tea party than a queen herself? We've invited the Queen of Hearts to join us this Valentine season and lead our Valentines high tea party. Indulge in mini tea sandwiches and sweet delicacies, while learning etiquette and partaking in fun activities such as decorating your own high tea hat.
For extra special and sweet fun, add cupcake decorating or chocolate making to your party.